At ZAG our commitment to the highest professional standards of service is matched by our longstanding dedication to giving back to the communities in which we live, and alleviating hardship for some of society's most vulnerable individuals.
With a long-established tradition of public pro bono activity, we are both excited and extremely proud to have formed and supported many social, educational and health organizations and nonprofits striving to build a healthier, more productive and fairer society, including the following: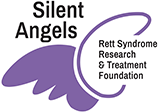 The Israeli Rett Syndrome Center
The Israeli Rett Syndrome Center, which promotes and funds research to find a cure for Rett Syndrome. The Center also provides support for girls suffering from this neuro-developmental disorder. This organization was founded by Shmuel Zysman.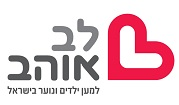 Lev Ohev
Lev Ohev, which supports children and young people with special needs or youth at risk. The nonprofit organization was formed by ZAG-S&W co-founder Shmuel Zysman.

Access Israel
Access Israel, which is a pioneering nonprofit organization promoting accessibility and improving the quality of life for the disabled population in Israel.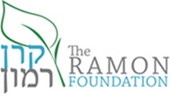 The Ramon Foundation
The Ramon Foundation, which encourages, inspires and nurtures the next generation with a series of advanced educational programs in the fields of science, aviation and space. This foundation is named after Israel's first astronaut, the late Ilan Ramon, and his son, Asaf.

Bet Or Aviva
Bet Or Aviva, which is engaged in establishing and managing therapeutic communities and hostels for drug rehabilitation.

Ezra La'Marpeh
Ezra La'Marpeh, which has been at the center of patient care to lessen the effects of illness and disability.